Storm Damage Restoration Process
Our priority is in helping you manage the difficult process of fixing up your property during the most unexpected and devastating situations. You can count on our professionals to get you through the entire restoration process, giving you tailored solutions at the best possible costs.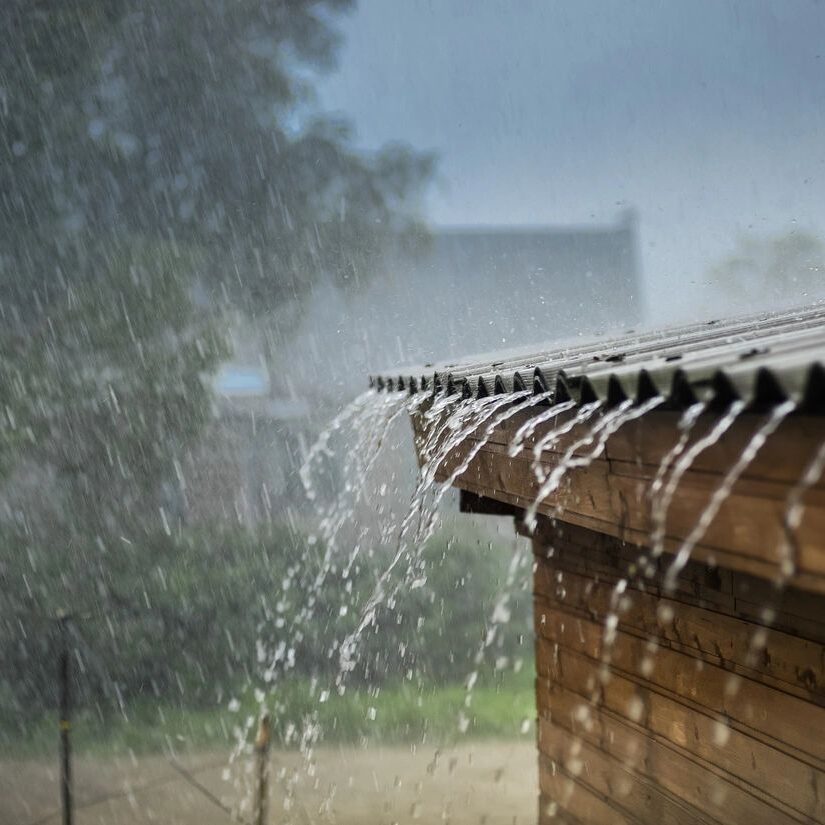 Step 1: UNDERSTANDING STORM DAMAGE
Storm damage restoration is cleaning, repairing and replacing property damaged by severe weather
Storms can produce many types of damaging weather such as lightning, hail, tornados, straight line winds, flooding, ice and more
These storms can cause extensive damage to your property such as:
Broken windows
Roof collapse
Blown off shingles or siding
Trees falling on your property
Flooding
Step 2: IMMEDIATE STEPS TO TAKE AFTER A STORM
Always keep safety at the forefront of everything you do during and after a storm
Keep yourself and your family safe as you begin to assess damages to your property
Look out for hazards like broken glass, tipped furniture, collapsed roof, flood waters or exposed wires
If there are exposed wires or downed power lines on your property do not go near them and alert the proper authorities immediately
Call the professionals at Dynamic Construction & Restoration 616-719-9908
We are close by and ready to respond to your storm damage emergency
We have the experience and equipment to restore your property to its original condition as quickly and efficiently as possible
We will work with you to contact your insurance company.  The insurance company will send an adjuster to look at and assess the damage and determine if it is a covered loss.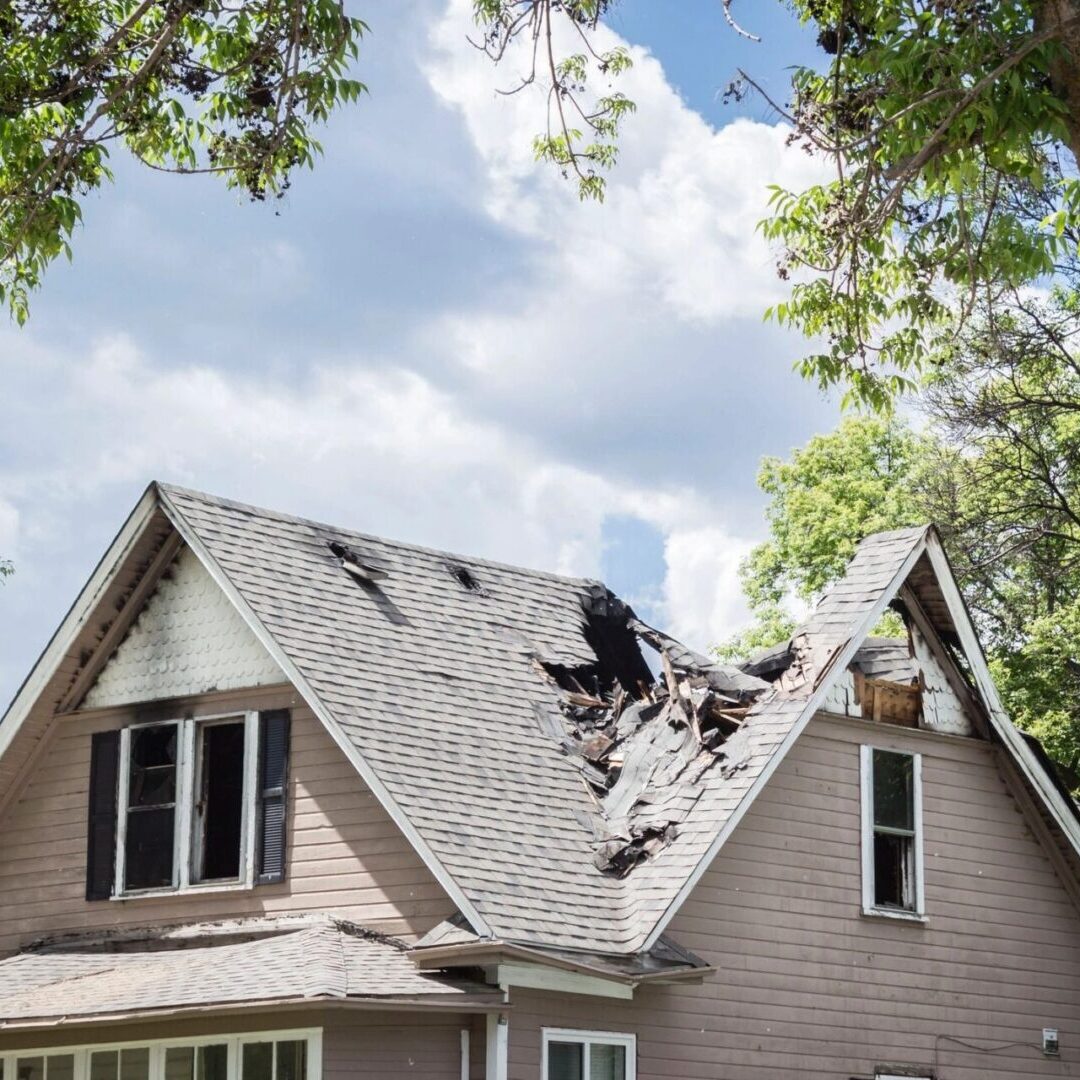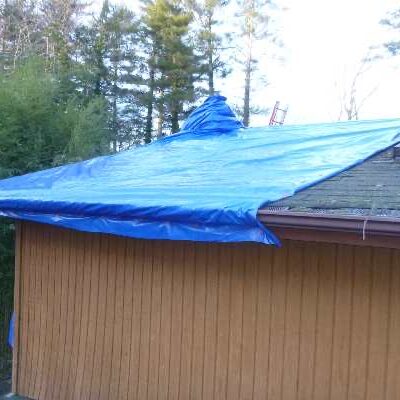 Step 3: NEXT STEPS
Upon arrival we will assess the damage and integrity of any affected structures
We will then take pictures of the damage so we can provide proof for your insurance claim
Most insurance companies require pictures and a professional damage assessment
If the structure is deemed safe, we will make necessary emergency repairs as quickly as possible to prevent further damage
We will complete a detailed inspection of your property to determine the scope of damage and develop an appropriate plan of action
Step 4: STORM DAMAGE RESTORATION PROCESS
CONTENTS & CLEAN UP
We will work with you to help remove any salvageable belongings in the affected area to a safe and suitable location and begin cleaning up debris
DEMO & DISPOSAL
Depending on the type of damage you had we will need to demo and dispose of all damaged materials or items such as wet flooring, carpeting, drywall, roofing, siding, furniture, etc.
MOLD REMEDIATION & DISINFECT
Sanitizing, deodorizing and an application of antimicrobial solution is likely to be necessary before the reconstruction process can begin
RECONSTRUCTION
Finally, we will rebuild your property to its original condition and perform a final inspection to ensure you're completely satisfied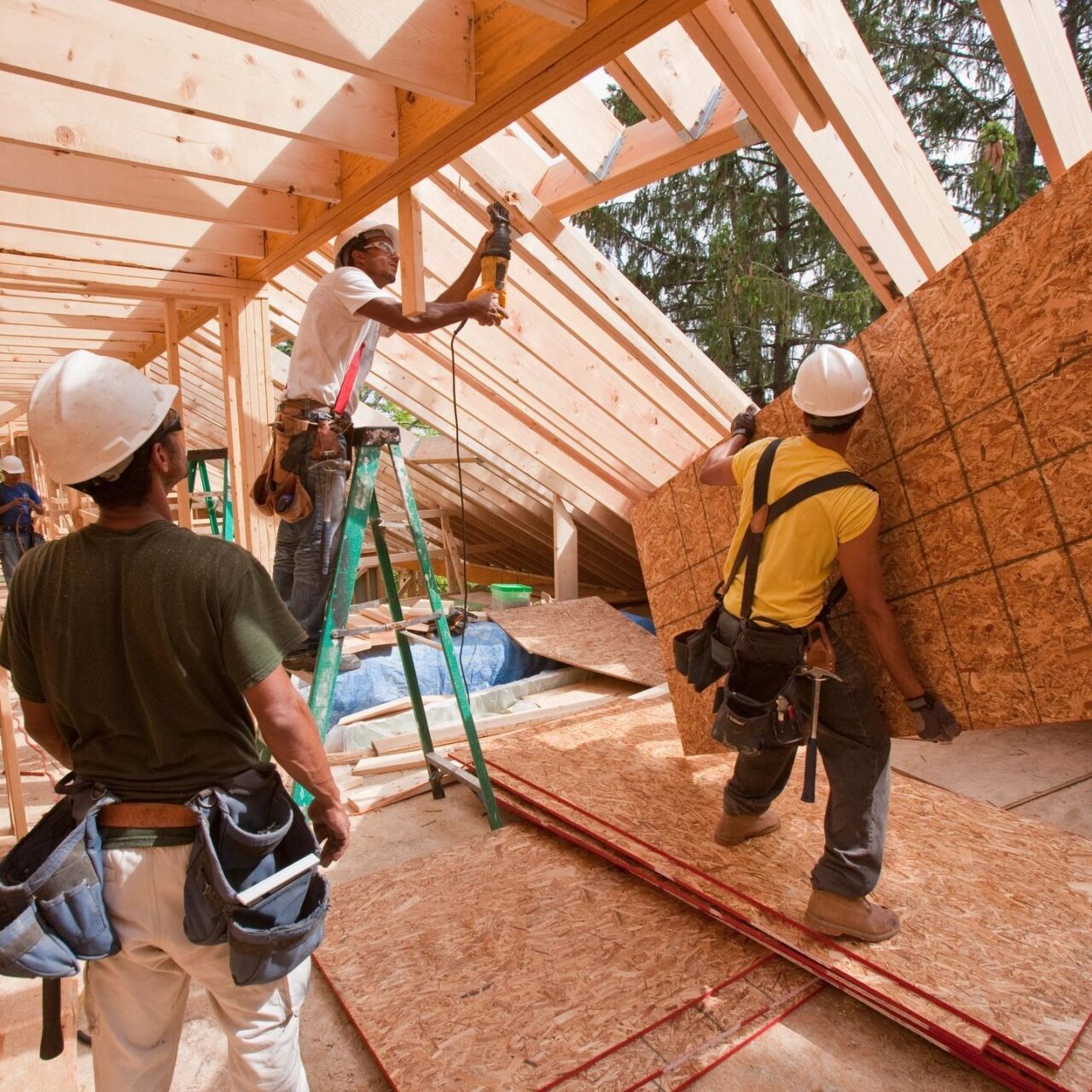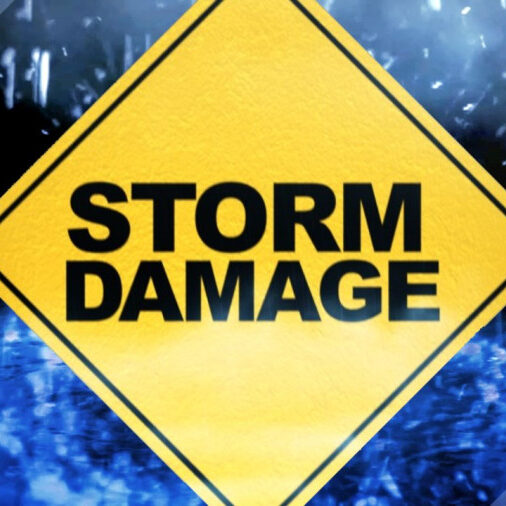 For more information on our services, get in touch with one of our friendly professionals here in Grand Rapids, Michigan.