Mold Remediation Services
Remediation and Construction Company
Every mold damage situation is always a little different, with each requiring a unique solution to fix the issue. That's why we carefully address each specific concern as soon as possible with the goal of preventing further damage to your property.
Mold can cause a variety of issues, from health problems to structural damage. If you've noticed that your health is unexpectedly deteriorating or sections of your home smell musty or have visible spots or water damage, you need a mold remediation service. Contact us about the services we offer in Grand Rapids, MI.
At Dynamic Construction & Restoration, we are proud to provide complete customer service throughout the entire restoration process. We'll work with your insurance company on any applicable claims, remove the mold, and restore your home to its former glory.
We will follow a number of steps to ensure that your home is free of this dangerous substance. Although we can't guarantee your home will be completely mold-free, we do our best and work hard so that you can enjoy your home without worrying about your health. Call us at (616) 7199908 to learn more, or read about our methods below.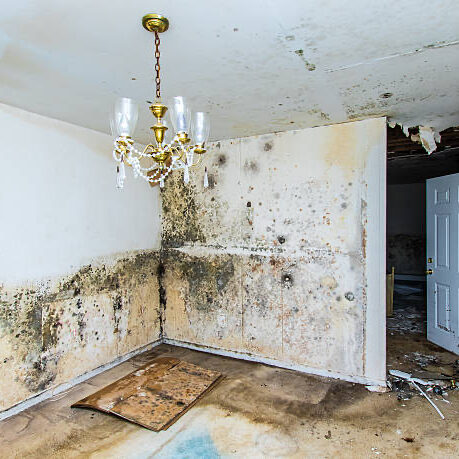 Step 1: Understanding Mold
Like yeast and mushrooms, mold is a type of fungus
Some types of mold like penicillin are extremely beneficial while others can be quite dangerous to your health and the integrity of structures
Mold is present almost everywhere, indoors and out
Mold grows in moist environments and can grow on almost any surface such as wood, ceiling tiles, wallpaper, paint, carpet, drywall and insulation
It grows quickly, spreads even faster and can cause health problems for you, your family or your employees
It's likely that you have microscopic mold spores in your hair and on your clothing
You also breathe mold and sometimes eat mold without even knowing
Mold becomes a problem when it goes unchecked, begins to grow on structures and have an adverse effect on your health
Step 2: IDENTIFYING IF YOU HAVE MOLD
Mold can be tricky to identify, it's an eyesore and a property owners' worst nightmare
If you're concerned about mold in your home, pay attention to these high moisture areas as they are hotspots for mold growth:  basements, kitchens, bathrooms, attics, crawl spaces and laundry rooms
Try to visually locate mold if possible.  Use a work light if needed.
Mold can appear as a discoloration on your ceiling, walls or floors
Mold that has dried out will appear chalky
Despite your best efforts mold problems aren't always visible
Sometimes mold spreads behind walls or ceilings and underneath floorboards
A strong, musty odor may indicate hidden mold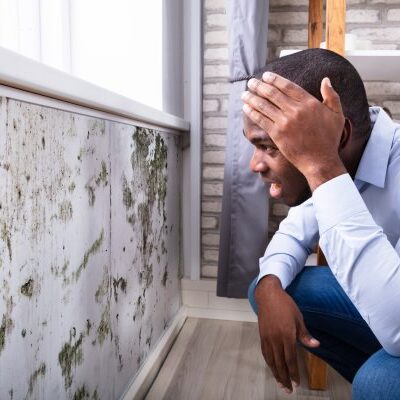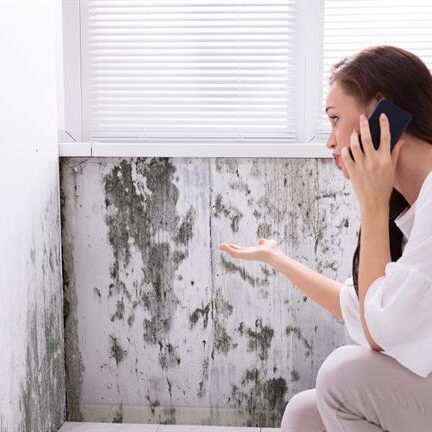 Step 3: IMMEDIATE STEPS TO TAKE AFTER DISCOVERING MOLD
Safely inspect your property and try to find the moisture source
Eliminate the moisture source and contain the affected area if possible
Please do not touch, clean, remove or try to paint over the mold yourself
Mold spores can break off, contaminating the entire room or get into your HVAC system and contaminate your entire home
Call the professionals at Dynamic Construction & Restoration 616-719-9908
We have the experience and equipment to rid your property of mold as quickly and efficiently as possible
We simplify the process by handling both the initial mold remediation and any necessary reconstruction of your property
Step 4: NEXT STEPS
Upon arrival we will visually inspect your property for mold and try to identify and eliminate the moisture source if necessary
We will complete a detailed inspection of your property to determine the scope of damage and develop an appropriate plan of action
If required, we will schedule testing to identify the type of mold and spore counts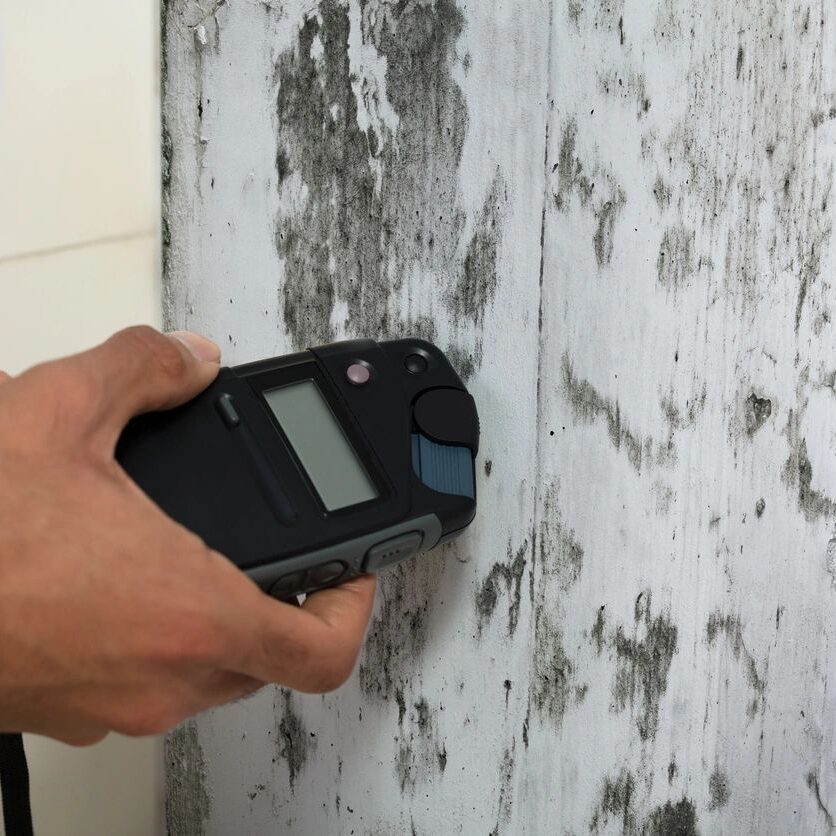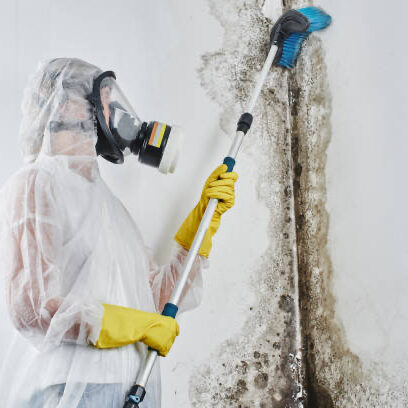 Step 5: MOLD REMEDIATION PROCESS
CONTAIN
We will set up containment barriers and seal off the affected area to prevent the potential spread of mold spores throughout the property
REMOVAL & CLEAN UP
We will remove any affected materials (i.e., drywall, flooring) and prep for rebuilding
We will treat the affected area with an antimicrobial solution
RECONSTRUCTION
Finally, we will rebuild your property to its original condition and perform a final inspection to ensure you're completely satisfied
For more information on our services, get in touch with one of our friendly professionals here in Grand Rapids, Michigan.