Dynamic Construction & Restoration
Dynamic Construction & Restoration offers professional construction and restoration services for commercial and residential clients.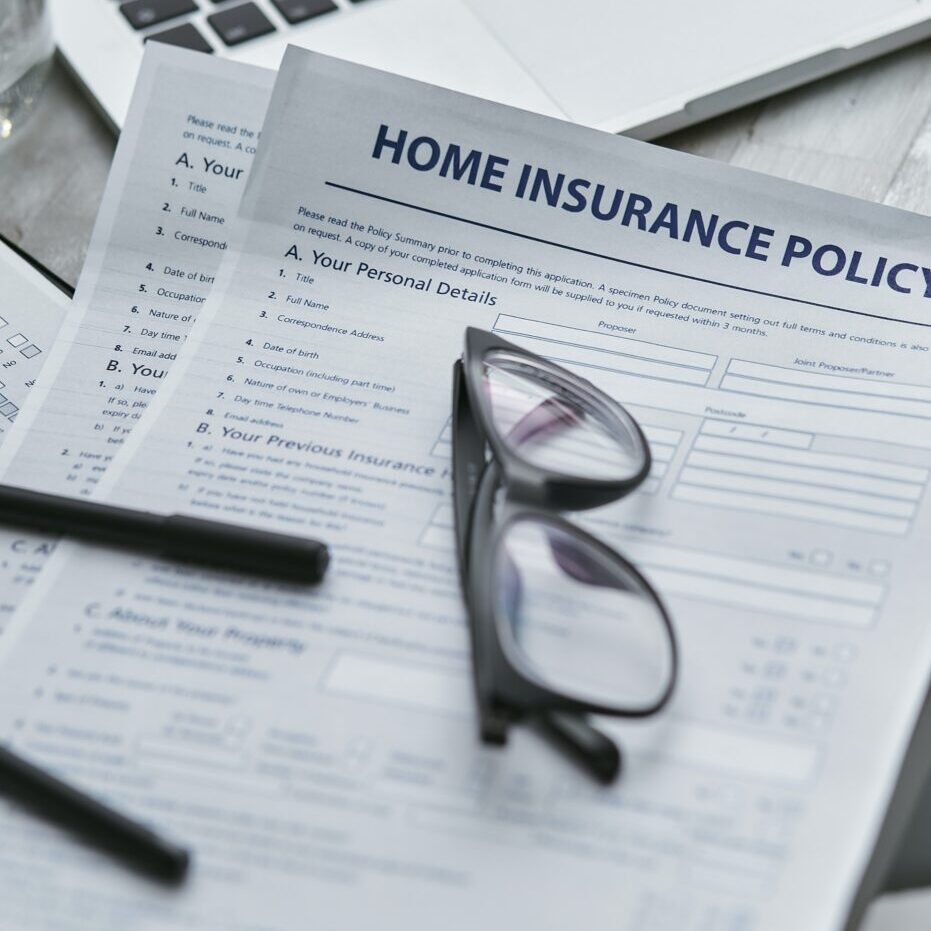 Comprehensive Insurance Assistance
Our team works directly with you and your insurance provider, ensuring a smooth, honest, and transparent transaction from start to finish. We make sure to serve with the highest level of care and integrity so you are always guaranteed to have a positive experience with our company.
For more information on our services, get in touch with one of our friendly professionals here in Grand Rapids, Michigan.